Criminal Justice Department participates in the Masters Accelerated Program (MAP).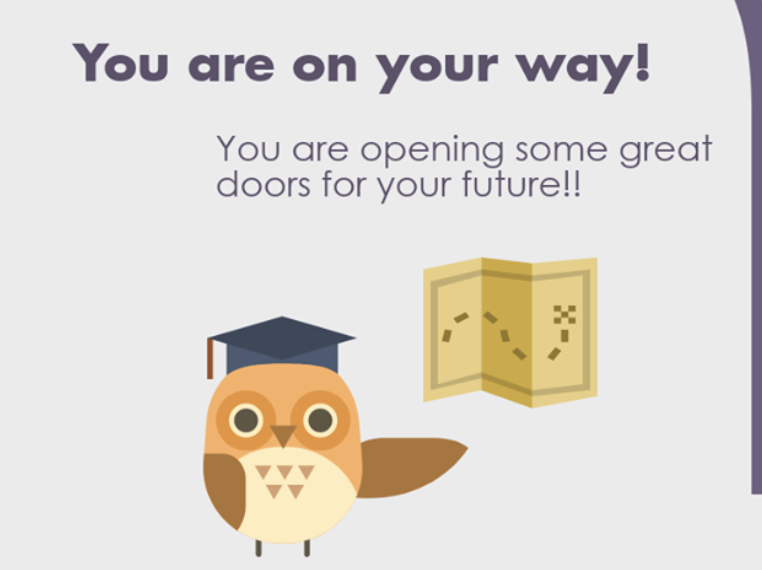 Masters Accelerated Program (MAP) is the chance to take up to 12 graduate credits (courses numbered CJUS 450 level and higher) during your undergrad that can apply towards a Master's degree.  
You must apply for the MAP program before taking the classes (nothing more than filling out a form). 
Please email either Marija Dimitrijevic at marijad@nmsu.edu or 
Dr. Carlos Posadas at cposadas@nmsu.edu to fill out the form or ask questions.  
Requirements:  
Receive approval - feel out the MAP form 

(email

 

marijad@nmsu.edu

 or

 cposadas@nmsu.edu)

Must be a Junior or Senior with a minimum of 60 undergraduate credits

 

Must have a minimum GPA of 3.0

 
The Benefits: 
Cost

 

- up to 12 credit hours of graduate courses are paid as undergrad courses

 

Your Master's program duration

 

- many students would need only 1 year to complete a Master's degree

 

Take graduate level courses while still an undergrad

 

Courses count as electives

 

towards graduation with a bachelor's degree

 

After you graduate with a bachelor's degree

, these credits are applied to your Master's studies

 

If, for some reason, you decide not to pursue a Master's degree,

 

it still shows prospective grad universities and employers that you are capable of grad-level work and enhances your profile/competitiveness among other candidates

 

Those elective CJUS 450 and higher courses

 

can count as Honors courses

 

through the Contract system (6 upper division HON credits earns Honors Certificate, 18 HON credits earns University Honors)