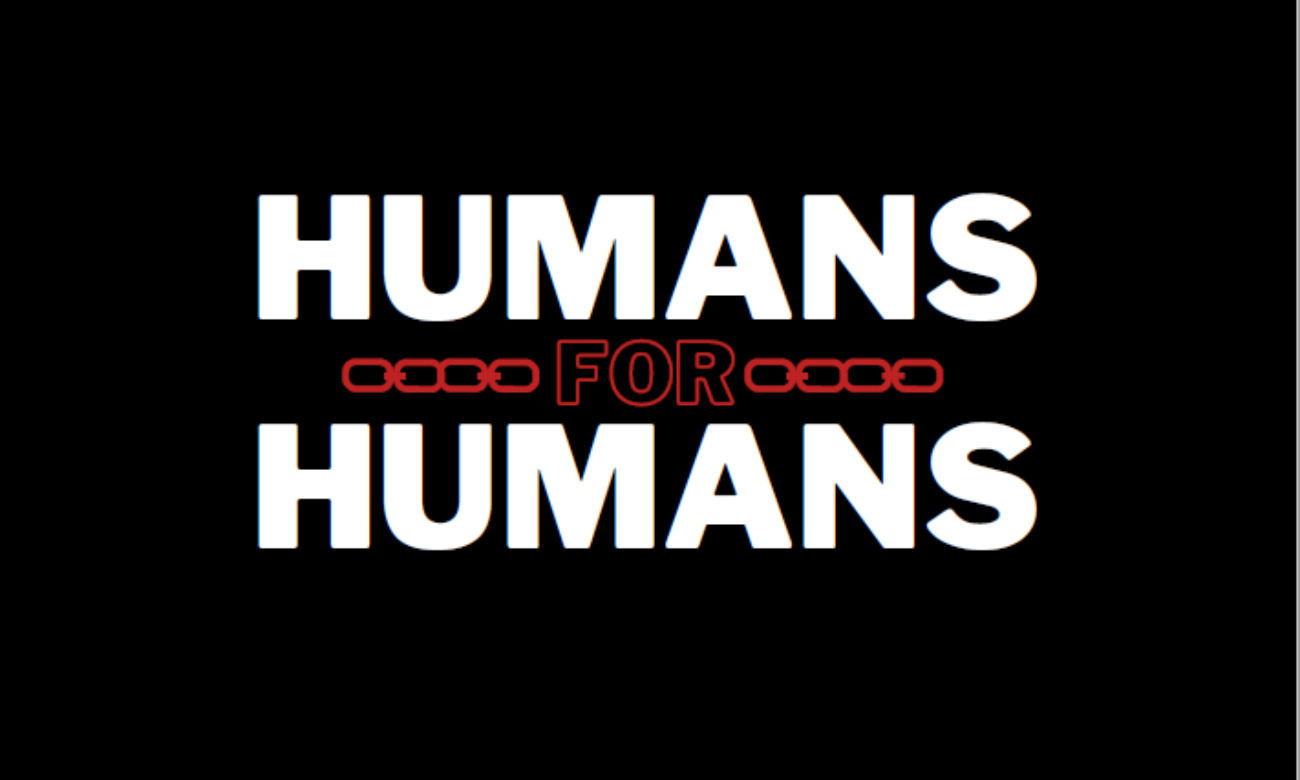 Humans 4 Humans is a student-run organization for all New Mexico State University students, especially those within the Department of Criminal Justice. The organization seeks to combat human trafficking through any permissible means. The organization also seeks to prepare and equip students for their careers especially in leadership and human trafficking prevention. These goals will be accomplished through:
Partnerships with local, state, and national organizations and agencies
Awareness efforts directed towards students and the public
Fundraising for efforts combating human trafficking
Advocating for victims of human trafficking
Conducting research to further understanding of matters related to human trafficking
Volunteering at organizations that combat human trafficking
At this time, our main focus is on raising awareness.
Our Contact: 
Email: h4h@nmsu.edu 
Follow Us on Instagram
Fall 2022 Semester: 
Officers: 
Cody Lawrence - President cody22@nmsu.edu
Ethan Hooper - Treasurer
Nevaeh Guevara - Secretary
Mackenzie Balduini - Recruitment officer
Events: 
Don't miss out on the upcoming event!
Join us for the I Am Empowerment event on April 28th at noon at Atkinson Recital Hall.
Check out our flyer for more details, and be sure to mark your calendars!
We are partnering with SAYSN which is a Sexual Assault Youth Support Network group that was started by our main speaker, Abrianna Morales.