Giving Back to the Future
How you can contribute to the future success of Criminal Justice Students
NMSU Application
Student Testimonials
Student Engagement is a priority!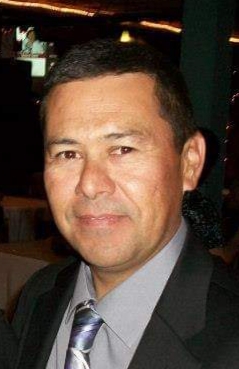 "The online graduate program promotes student engagement in all courses, this allows us to interact with the instructors and classmates. This interaction creates an accessible environment that is responsive to the student needs which brings about success. Student programs incorporate the diverse online student resources to further  assist the online program student."
Roberto Gutierrez, Class of 2019, Masters of Criminal Justice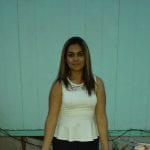 "The best part of CJ online program is the flexibility provided together with the faculty's commitment to the students. Students are provided with the flexibility to work around their own personal and/or work schedule and consequently are able to enhance time-management skills to complete their coursework at their own pace. Having this flexibility also leads for students to become self-motivated, self-discipline, and responsible. All this, along with the faculty's commitment to the students by providing feedback, support, and advice develop an encouraging environment. The CJ Department Faculty is fantastic."
Claudia Gamboa, Class of 2018, Criminal Justice Major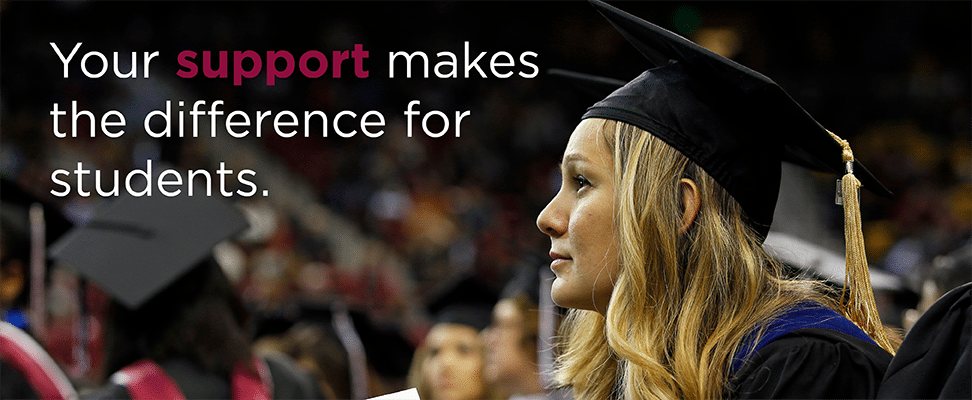 THANK YOU FOR SUPPORTING THE DEPARTMENT OF CRIMINAL JUSTICE AND OUR STUDENTS
All donations are tax-deductible and can be made in two ways:
1) Online donations can be made on the following secure giving pages:
FUNDS:
Fouratt and Heydt Law Enforcement Officer Endowed Scholarship
         Fouratt and Heydt Law Enforcement Officer Endowed Scholarship
Criminal Justice General Scholarship
         Criminal Justice Instructional Equipment
         Women in Criminal Justice Current Use Scholarship
H.F. Greathouse
         Herbert F. Greathouse Memorial Endowed Scholarship
CHP Captain G. Tracey  
         CHP Captain Gregory Tracey Endowed Scholarship
Colonel Albert Fountain
         Colonel Albert Fountain Endowed Scholarship
2) Checks can be made out to "NMSU Foundation" and include the Department and fund name or number in the memo line or in an accompanying letter.
Mail to: NMSU Foundation, Inc.
Dove Hall, Room 212
1305 N. Horseshoe Dr.
PO Box 3590
Las Cruces, NM 88003-3590
As always your support is greatly appreciated. If you have any questions, please contact Dr. Dennis Giever, Department Head, dgiever@nmsu.edu