Giving Back to the Future
How you can contribute to the future success of Criminal Justice Students
Undergraduate Application
Student Testimonials
Student Engagement is a priority!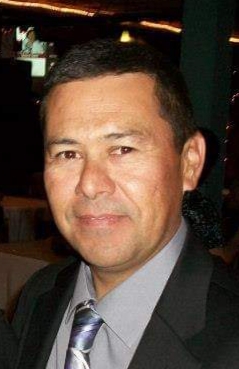 "The online graduate program promotes student engagement in all courses, this allows us to interact with the instructors and classmates. This interaction creates an accessible environment that is responsive to the student needs which brings about success. Student programs incorporate the diverse online student resources to further  assist the online program student."
Roberto Gutierrez, Class of 2019, Masters of Criminal Justice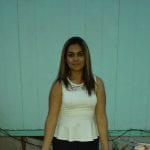 "The best part of CJ online program is the flexibility provided together with the faculty's commitment to the students. Students are provided with the flexibility to work around their own personal and/or work schedule and consequently are able to enhance time-management skills to complete their coursework at their own pace. Having this flexibility also leads for students to become self-motivated, self-discipline, and responsible. All this, along with the faculty's commitment to the students by providing feedback, support, and advice develop an encouraging environment. The CJ Department Faculty is fantastic."
Claudia Gamboa, Class of 2018, Criminal Justice Major
Faculty members have received five of the rare Patricia Christmore and Donald C. Roush Awards for teaching excellence, which are a product of students selecting their best teachers.