Giving Back to the Future
How you can contribute to the future success of Criminal Justice Students
NMSU Application
Student Testimonials
Student Engagement is a priority!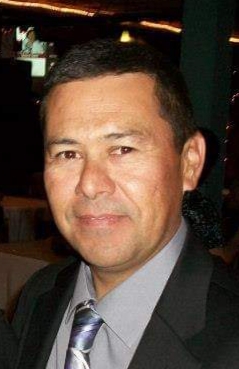 "The online graduate program promotes student engagement in all courses, this allows us to interact with the instructors and classmates. This interaction creates an accessible environment that is responsive to the student needs which brings about success. Student programs incorporate the diverse online student resources to further  assist the online program student."
Roberto Gutierrez, Class of 2019, Masters of Criminal Justice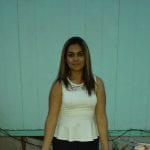 "The best part of CJ online program is the flexibility provided together with the faculty's commitment to the students. Students are provided with the flexibility to work around their own personal and/or work schedule and consequently are able to enhance time-management skills to complete their coursework at their own pace. Having this flexibility also leads for students to become self-motivated, self-discipline, and responsible. All this, along with the faculty's commitment to the students by providing feedback, support, and advice develop an encouraging environment. The CJ Department Faculty is fantastic."
Claudia Gamboa, Class of 2018, Criminal Justice Major
 What Can I Do With A Criminal Justice Major
Explore opportunities in the criminal justice field here.
Click here to download the department brochure
What is Career Advising?
Career Advising is mentoring on issues related to a student's career. Considering many diverse career options and professional opportunities emerging, career advising helps students make the right choice about their career development, career paths and career change. 
Faculty members of the Department of Criminal Justice care deeply about our students, and the awards we have received attest to this caring attitude. A goal of the faculty is to extend their knowledge and skills to agencies and groups across the State and within the Community in an effort to be proactive in the prevention of crime and to assist in developing cutting edge best practices.